Afghan Cultural Society will observe the one-year anniversary of the opening of our community center with two days of educational and cultural events exploring the
literature, history, and traditional art, music, and dance of Afghanistan.
We hope you join us!
11/15/23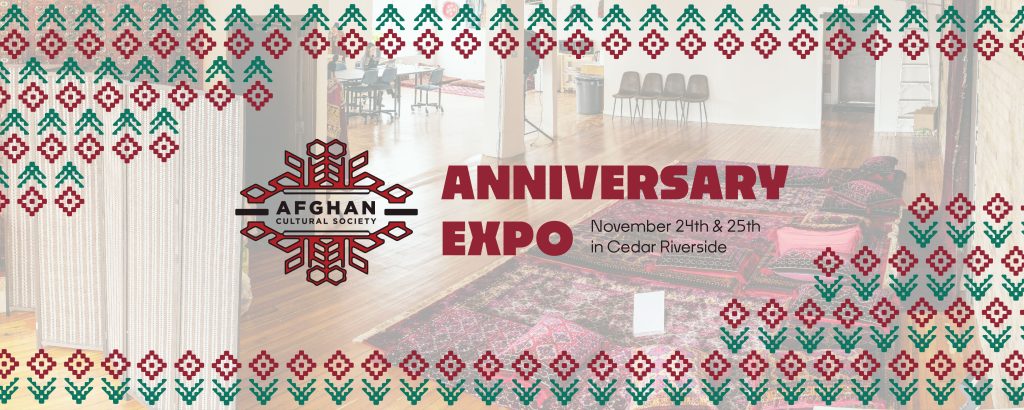 Need something to do Thanksgiving weekend? Join Afghan Cultural Society for a series of lectures, classes, and a concert at the Cedar Cultural Center.
Friday, November 24th
6 PM -9 PM 301 Cedar Ave S. FREE EVENT
Becoming the Poem: Words, Wonder and Woes in the Poetry of Afghanistan.
A lecture on the history of Dari poetry given by Ustahd Rashid Salim of University of California, Berkeley, Aleff Institute.
Pashto Tarikhi Adabiyat
Experience the captivating journey into the realm of Pashto literature with Amina Baha and Israr Siddiqi as they unveil the treasures of their discoveries. Together, they will embark on a quest to delve deeper into the intellectual treasures of their ancestry to uncover the wisdom and insights that lie within.
Open Mic
After the presentation, community members are welcome to recite poetry of their choice.
November 25th
12 – 2 PM 301 Cedar Ave South. FREE EVENT
Traditional Afghan Dance Class
Learn traditional Afghan dance steps with dance instructor Samia Karimi. This is a special event for Afghan women and girls only.
5 – 7 PM 301 Cedar Ave South. FREE EVENT
ACS Open House
Join the ACS team at our community center for some chai, walk through an art
exhibit featuring embroidery, jewelry, and art works generously donated by
community members, and learn more about the historical and present day
conditions in Afghanistan.
7-11 PM, Cedar Cultural Center, 416 Cedar Ave
An Evening Exploring the History, Art, and Culture of Afghanistan
Learn about the history, migration, and traditional art, music, and dance of
Afghanistan. Featuring performances by vocalist Farhad Ahmad, Tabla player
Shakir Ahmad, keyboard player Reshad Yusufzay and dancer Samia Karimi. Educational presentations on the history and culture of Afghanistan by Ustadh Rashid Salim and Ustadh Omar Sharifi. ACS will provide an update on resettlement efforts in the Twin Cities.
Tickets: Advance $32.00, Doors $37.00
About The Speakers and Performers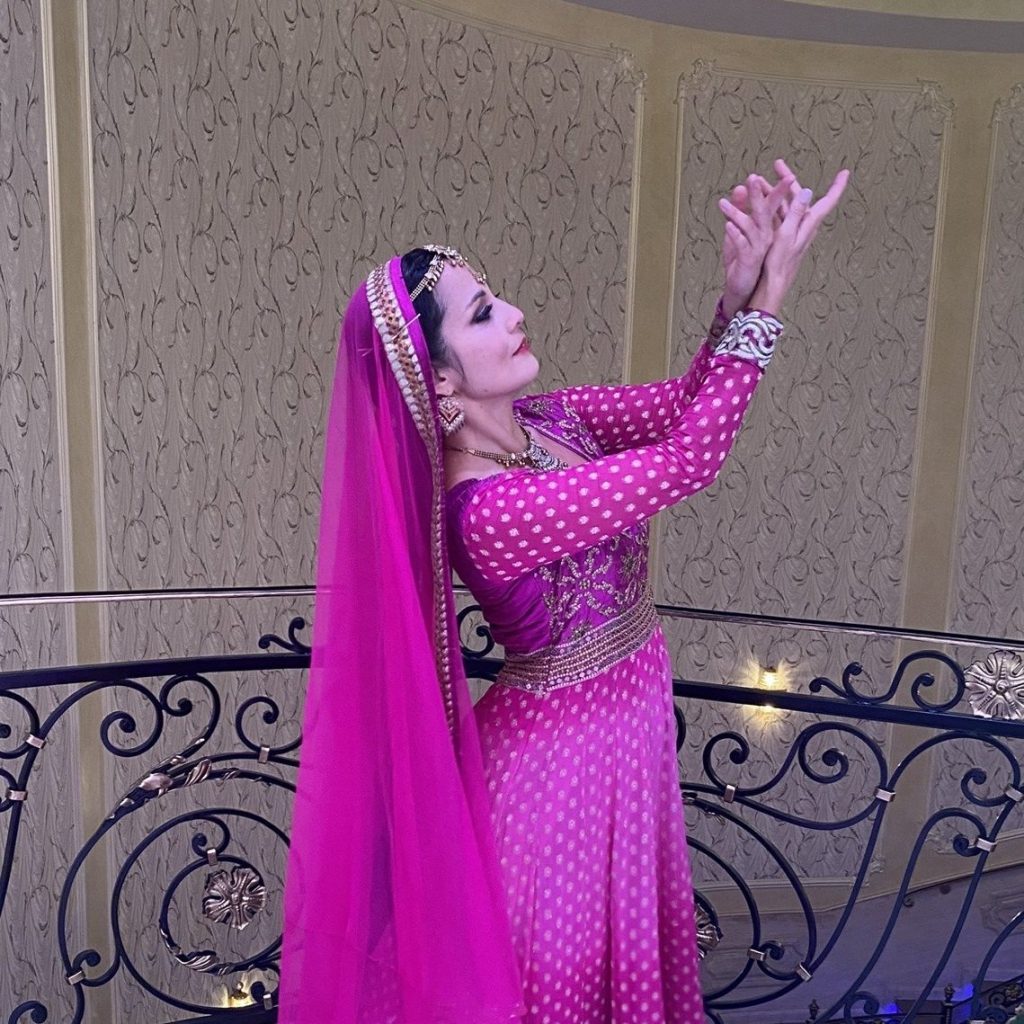 Samia Karimi was born in Kabul, Afghanistan, and has lived most of her life close to the ocean in California. Samia's fascination with dance was inspired by her love for the music played by her madar jaan when she was a child – 1980s Afghan classics, golden Bollywood movies, as well as Googoosh of Iran. For the past 18 years Samia has trained, performed, choreographed and taught in the dance forms of the SWANA region with various dance companies as well as an independent dance artist. While keeping her passion for dance alive, Samia has also worked in the nonprofit arts space in the San Francisco Bay Area as well as Afghan refugee resettlement in Los Angeles. Samia is currently expanding opportunities to continue research in Afghan dance, to collaborate with other artists and to continue teaching Afghan dance to new students. Samia invites everyone, of all ages and backgrounds to embrace dance as its own language, as an expression of joy and pain and ultimately as embodied freedom.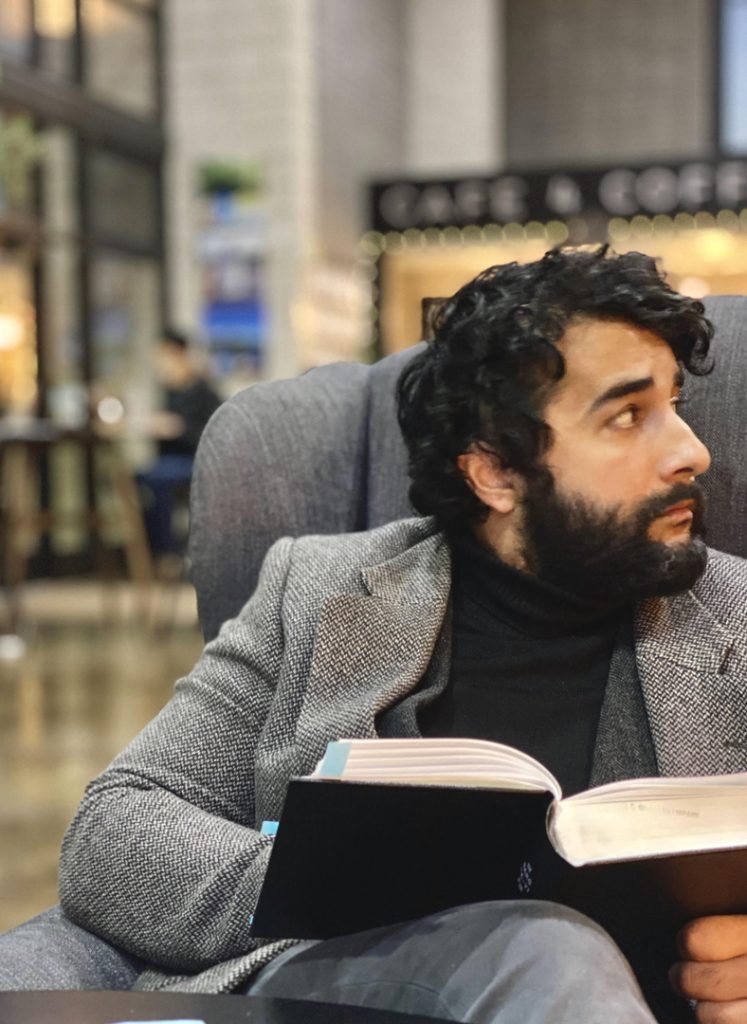 Ahmad Rashid Salim (احمد راشد سليم) is a best-selling author and scholar in the fields of Islamic studies and Farsi literature. He has widely lectured and provided interviews related to Persian literature, the Middle East, and Islam. He is the founder of Aleff Institute, a premier online language instruction program for university students and working professionals to learn the Farsi language and its literature, with a special emphasis on the Kabuli dialect. He holds a bachelor's degree in political science, a master's in Middle Eastern Languages and Cultures, and earned a Ph.C (awarded with highest distinction) in the fields of Islamic studies, as well as Farsi language and literature from the University of California, Berkeley. He has also completed traditional studies in Islamic sciences, as well studied Farsi poetry directly with a number of the reputable scholars from Afghanistan.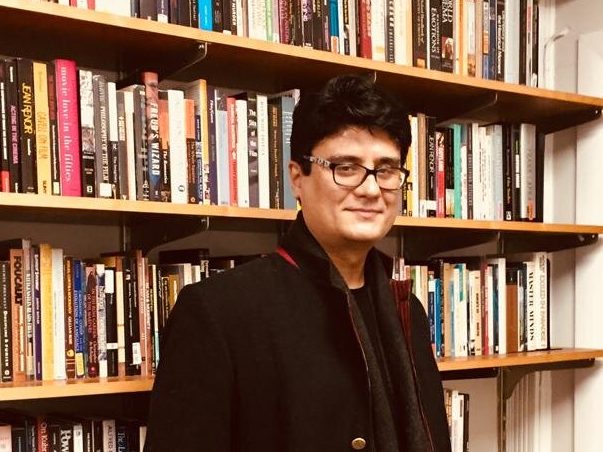 Omar Sharifi is a research fellow at the Humphrey School of Public Affairs. In addition, he is an assistant professor at the American University of Afghanistan, senior research fellow and Kabul director of the American Institute of Afghanistan Studies, Asia Society fellow, and a member of Afghan 21 Young Leaders Forum. Sharifi graduated from Kabul Medical Institute in 2003. Following his medical studies, he worked as head of research and publications for the Foundation for Culture and Civil Society in Kabul, and as director of the Open Media Fund for Afghanistan. From 2006 to 2008, he studied cultural anthropology at Columbia University in New York under a Fulbright Fellowship. He completed his PhD in anthropology from Boston University in 2019. He recently joined the New School University Scholars in Exile Consortium.
Farhad Ahmad, Shakir Ahmad, and Reshad Yusufzay: Afghan musicians from Toronto playing a variety of music styles from Afghanistan. Farhad Ahmad runs Afghans of Toronto working with refugees arriving in Toronto and owns Hawa Studios working with well-known artists within the Afghan community.