Our Team
Administrative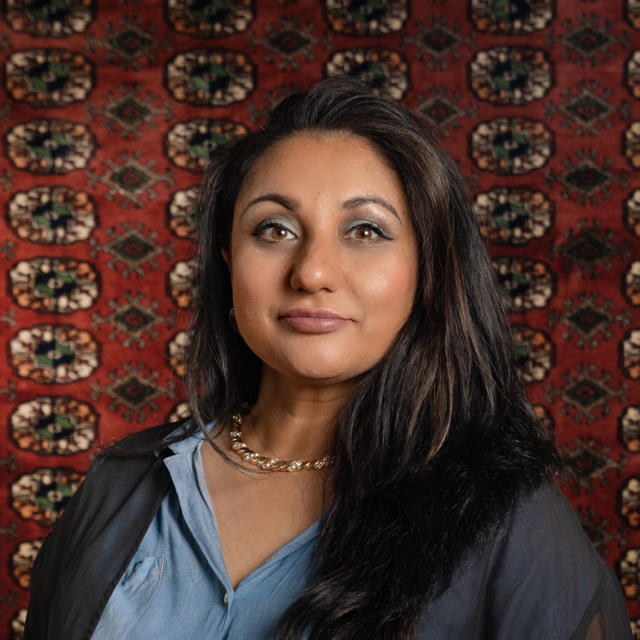 Amina Baha
Operations Director
Amina is the founder and Operations Director of Afghan Cultural Society. She migrated to Minneapolis from Afghanistan with her family 30+ years ago. She attended St. Catherine and St. Mary's, where she received a bachelor's in information technology and communication and holds a master's in information technology management. She has worked with Fortune 500 companies as a project manager and business analyst for over a decade. Amina founded ACS in 2018 to preserve the Afghan culture for her children and to challenge the western media narrative of who Afghans are. In her spare time, she enjoys spending time with her husband and two children and supporting/organizing with local Muslim and Asian communities.
contact: amina@afghanculturalsociety.org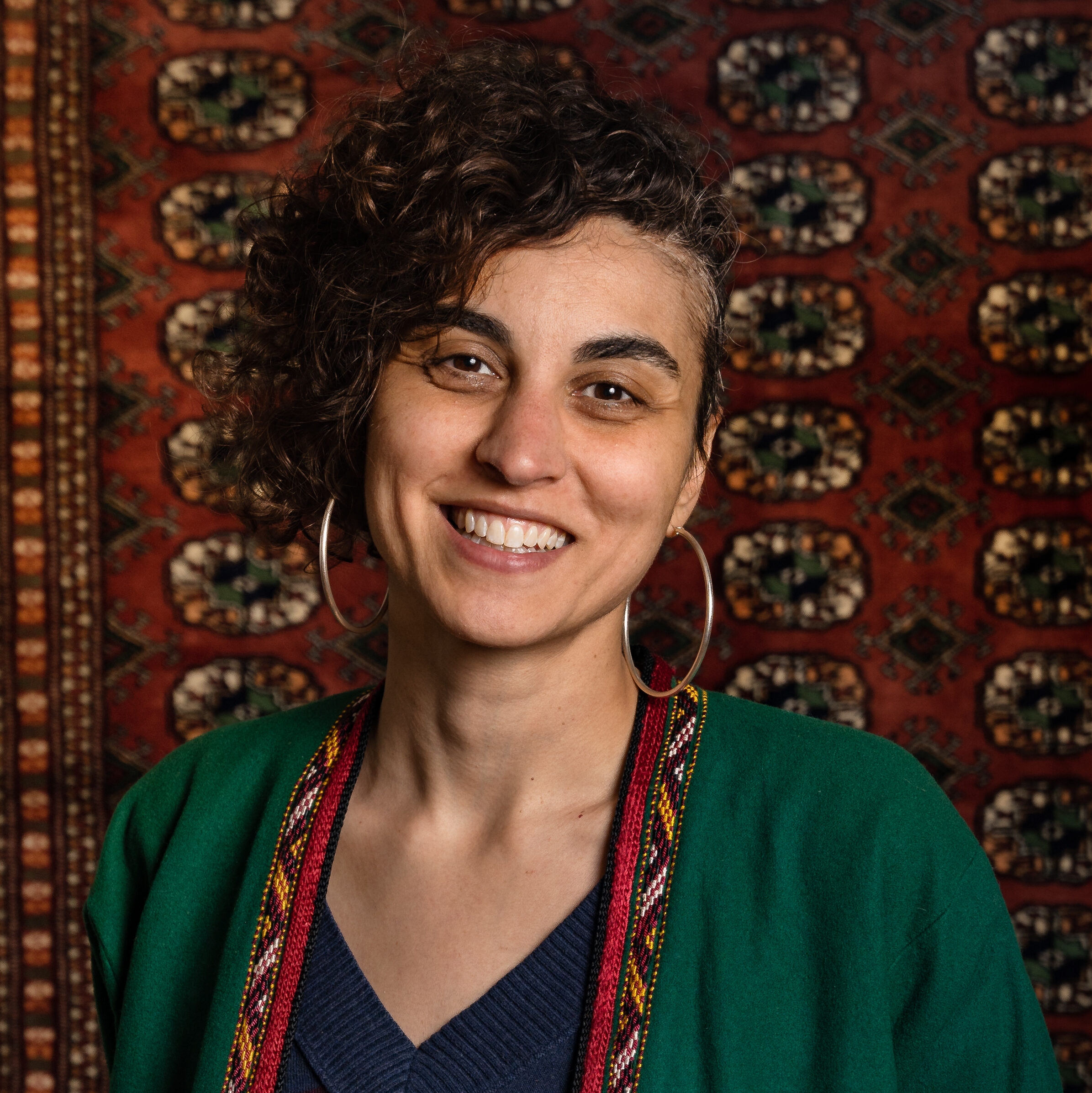 Nasreen Sajady
Advocacy Director
Graduate of Augsburg University with a bachelor's in biology and a master's in teaching. They worked for over a decade in microbiology and began teaching in 2019. They are the child of first-generation immigrants from Afghanistan and was born and raised in the Twin Cities. With parents trying to understand the new culture around them, they were left to figure out how to navigate two cultural identities on their own. They joined ACS in 2019 to combat the western narrative of who Afghans are and to bring the Afghan community in MN together. Their personal experiences and passion to fight against injustices drives them to continue working towards easing the transition for refugee/immigrant communities and equity for Black and Indigenous people.
In their down time you can catch them traveling, dancing, being in nature and enjoying all mediums of art.
contact: nasreen@afghanculturalsociety.org
Family Assisters
Sara Quarashi
Lead Assister
I am Sara Quraishi, I currently reside in Minnesota. I am a Certified Associate in project management and work at Afghan Cultural Society as the assister team lead. I work with Afghan arrivals assisting them in their needs by referring them to other organizations to connect them to the right resources. My goal is to be better than I was yesterday. On weekends I like to dine out with my family.
contact: saraq@afghanculturalsociety.org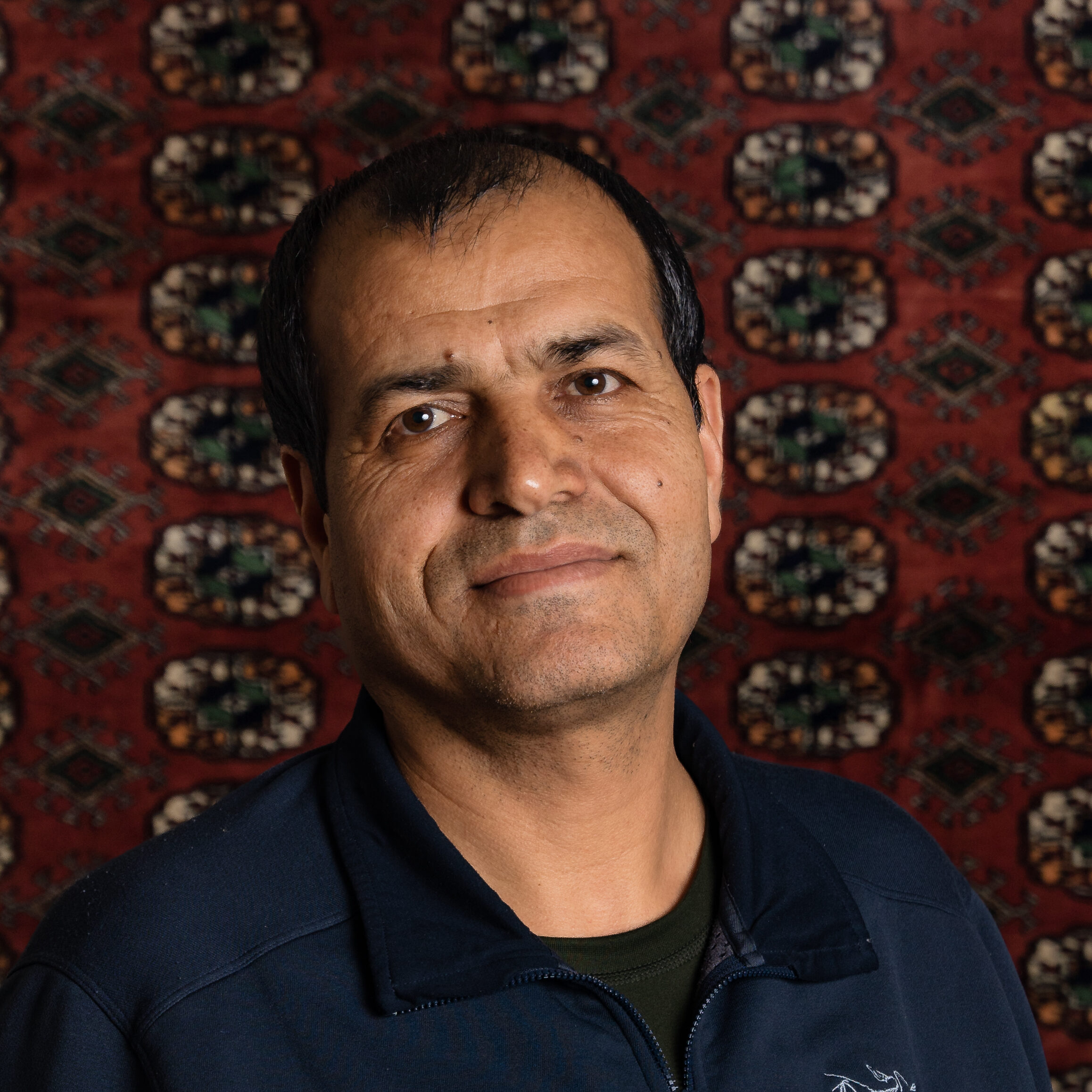 Naser Mohammadi
Assister
I would call ACS "THE WELCOME CENTER"! I decided to work at ACS because I wanted to serve my Afghan friends. While I was living in Afghanistan I worked for 2 decades in project management and in the non-profit sector, and continue that work here in Minnesota. I act as a guide to Afghan arrivals – someone who shares the language and culture as well as knowledge of the systems in a new country. I joined ACS for the friendly environment – we are like a family without any boss.
contact: naser@afghanculturalsociety.org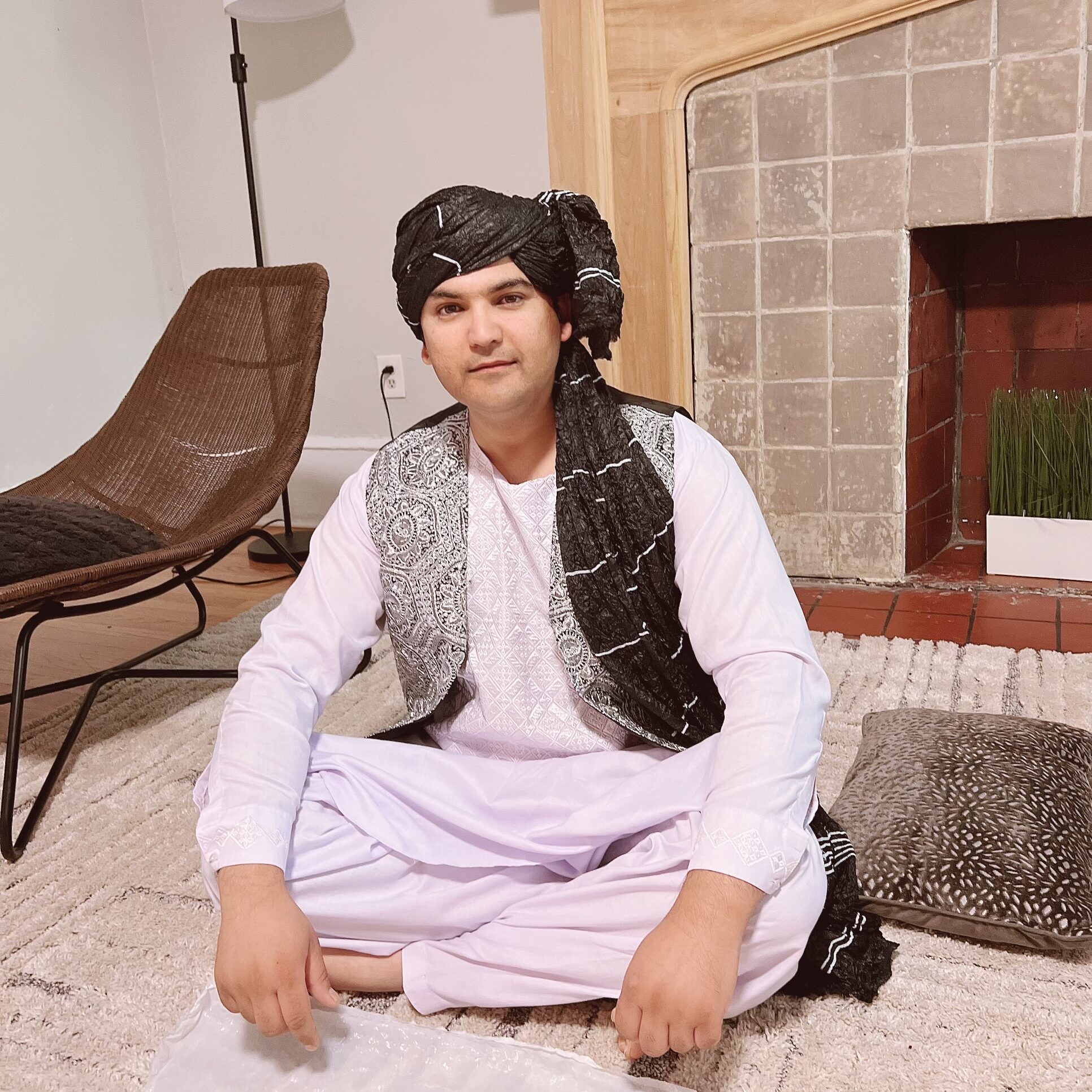 Jawad Hotak
Assister
My name is Jawad, and I work as a family assister with the Afghan Cultural Society. I was initially drawn to the ACS due to the positive feedback from people who had utilized their services. Their support was especially helpful for new Afghans who had fled war-torn Afghanistan to come to Minnesota. At first, I worked as an interpreter about two years ago for some of these Afghans when they were staying in a hotel temporarily. However, I quickly realized that they needed a lot more help than just translation. They had left everything behind in their country due to the Taliban occupation, and even when they moved to houses and apartments, they still faced many challenges. Unfortunately, the resettlement agencies were not always responsive. That's when I heard about the exceptional work being done by the Afghan Cultural Society, and it inspired me to join this amazing organization. Besides my work with ACS, I also work as a security officer. When I'm not working, I enjoy playing cards and foosball. Additionally, I'm currently working towards finishing my bachelor's degree in criminal justice.
contact: jawad@afghanculturalsociety.org
Healthcare Navigator
Atefa Tavasoli
Lead Healthcare Navigator
My name is Atefa Tavasoli and I am a medical graduate from Afghanistan. I like taking responsibilities that look difficult to others and that's why I decided to help our Afghan refugees as a healthcare navigator to find their
way in US health care situation. I am a passionate team member, a potential planner and always open to new adventures.
contact: atefa@afghanculturalsociety.org
Education Coaches
Mushtaq Wahidy
Coaching Team
My name is Mushtaq Wahidy, and I am excited to be a part of ACS as a family coach. I believe in the power of education and how crucial it is to navigate the school system in the US, which is why I chose to join this wonderful organization. I studied Biology at Gustavus Adolphus college. Having completed my schooling here in the US, I understand the challenges and opportunities that come with it, and I am eager to use my experiences to help Afghan students reach their full potential and receive a quality education. Outside of my work, I volunteer to teach English to girls in Afghanistan. At the same time, I enjoy playing soccer and newly trying to learn tennis.
contact: mushtaq@afghanculturalsociety.org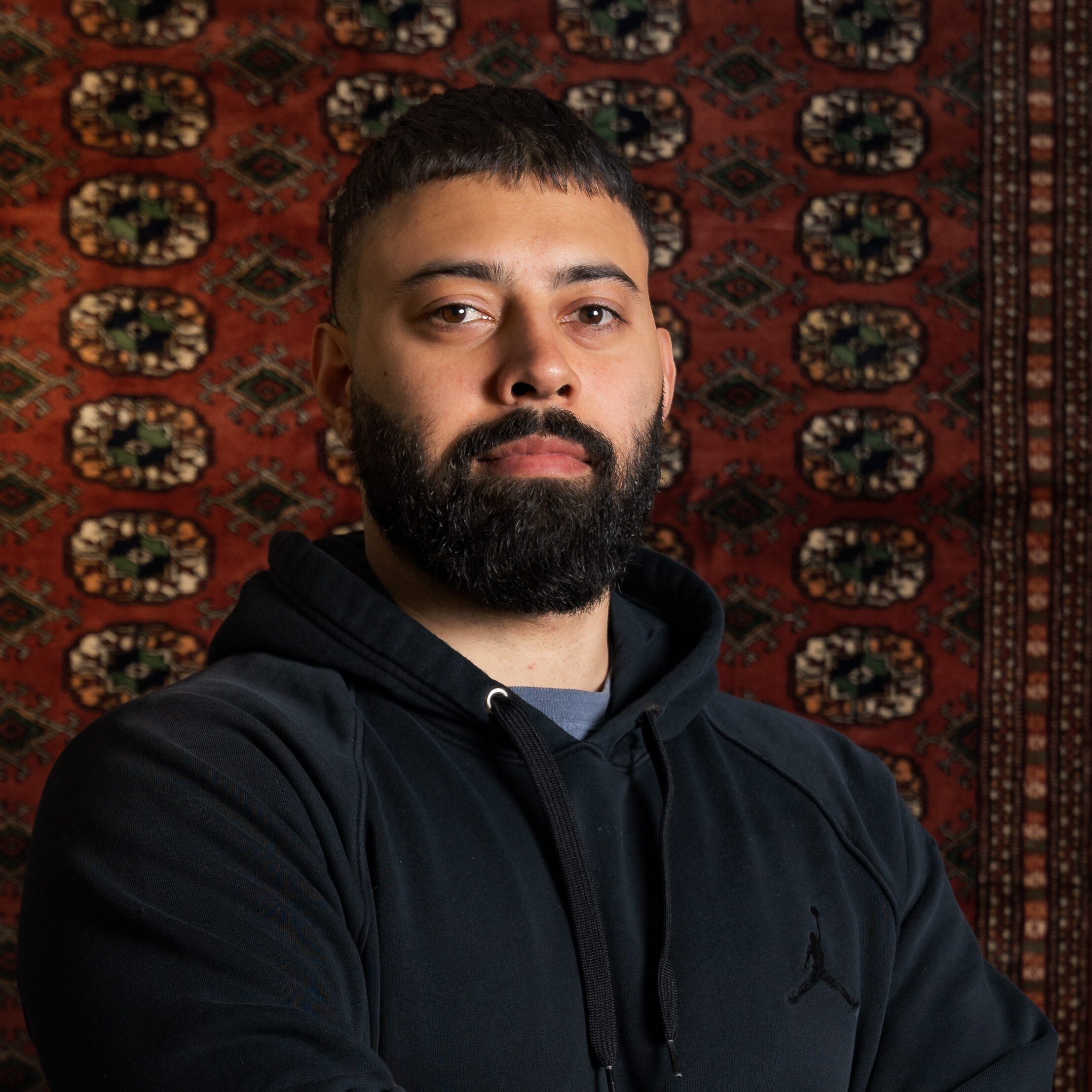 Waleed Wahedi
Coaching Team
What brought me to ACS was the welcoming environment and the opportunity to help support the new Afghan community. I like to motivate people to help them reach their dreams and goals.
I enjoy going on hikes, working out, and playing basketball.
contact: waleed@afghanculturalsociety.org
Mental Health Programs
Zahra Wahidy
Women's Mental Health Lead
I have my bachelor's degree in educational psychology. I worked as a research assistant and reporter with non-profit organization back in Afghanistan. Now I am working at Afghan Cultural Society as Women Mental Health Lead. I joined ACS in December 2022 to facilitate the Afghan Women's Circle program. It is a pleasure to help the Afghan community in resettling with their life in the US. I like to learn new things and make new friends.
contact: zahra@afghanculturalsociety.org
Kubra Bashari
Women's Mental Health Facilitator & Family Assister
My name is Kubra Bashari. I have my bachelors in religion science and have a diploma in Computer Science. I work with Afghan Cultural society as a case manager, and I like working for the Afghan community as I am also a part of it. I am greatly thrilled to have this opportunity to work for my community, apart from working I like to watch talk shows.
contact: kubra@afghanculturalsociety.org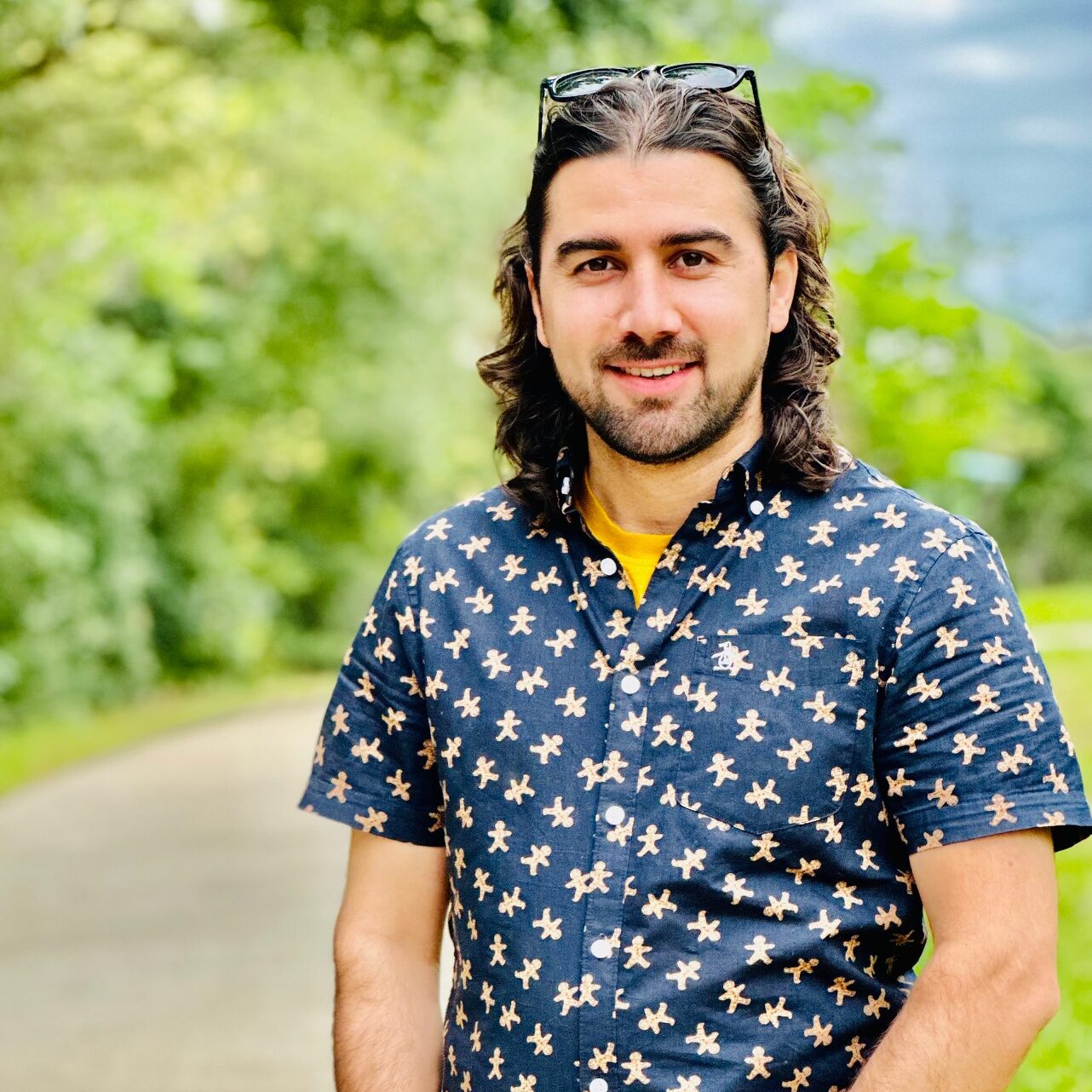 Wahidullah Noorzad
Men's Mental Health Lead
My name is Wahidullah Noorzad, I was born in Afghanistan and graduated from Kabul University with a degree in law and political science. I have a master's degree in criminal law and worked with President Hamed Karzai Ashraf Ghani during his term. Today, I work with arriving Afghan community members at ACS. I enjoy working at ACS because it's like a family and it's important to me to support my people. In
my spare time, I enjoy playing soccer, chess, and snooker. My message to the general public is this:
Help your fellow members of humanity without reservation or prejudice!
contact: Noorzad@afghanculturalsociety.org
Communications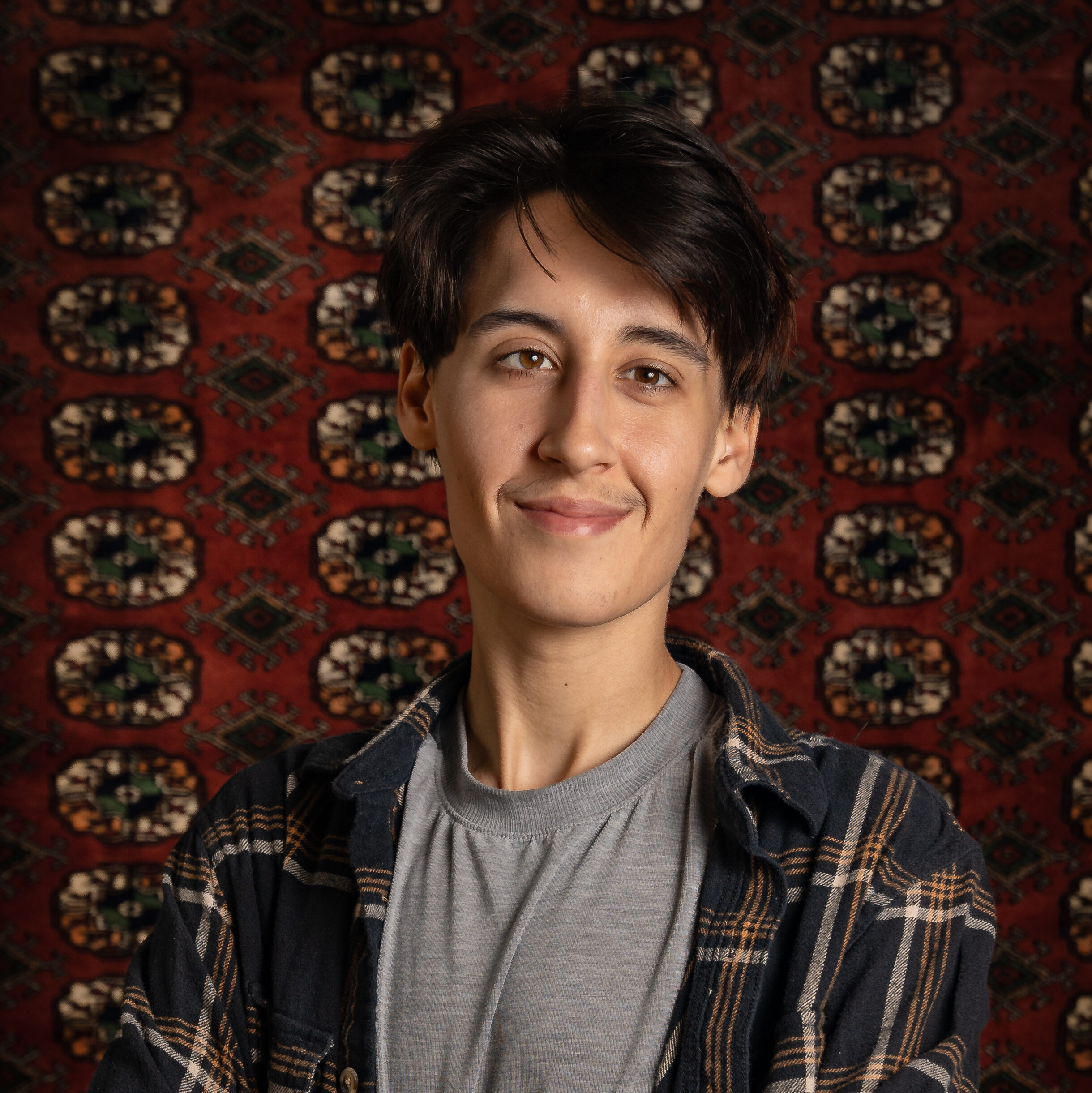 Gabe Van de Water
Communications Coordinator
Gabe is a visual artist and designer living in Minneapolis. He received a BFA from California College of Arts in 2014. He has been working at ACS since spring 2023 where he manages all things comms, with a particular focus on digital communications. Gabe has also worked as a printer operator, freelance graphic designer, and as campaign staff. In his spare time, he enjoys gardening, making art, and hiking with friends.
contact: gabe@afghanculturalsociety.org