We Are the Afghan Cultural
Society of Minnesota.
Creating social, cultural, educational, and vocational pathways
by and for Afghans since 2018.
Assister
Program
Comprehensive, peer
based resettlement support.
Education
Coaching
Reaching educational
goals at any age.
Health Care
Navigator
Overcoming barriers
to refugee health
and wellness.
Our Mission:
To advocate for and empower our communities through a range of services, including assisting them in improving their mental and social health, promoting economic self-sufficiency, and creating a space for cultural well-being.
News & Updates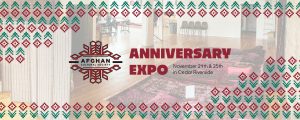 Afghan Cultural Society will observe the one-year anniversary of the opening of our community center with two days of educational and cultural events exploring the literature, history, and traditional art, music, and dance of Afghanistan.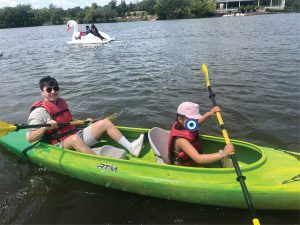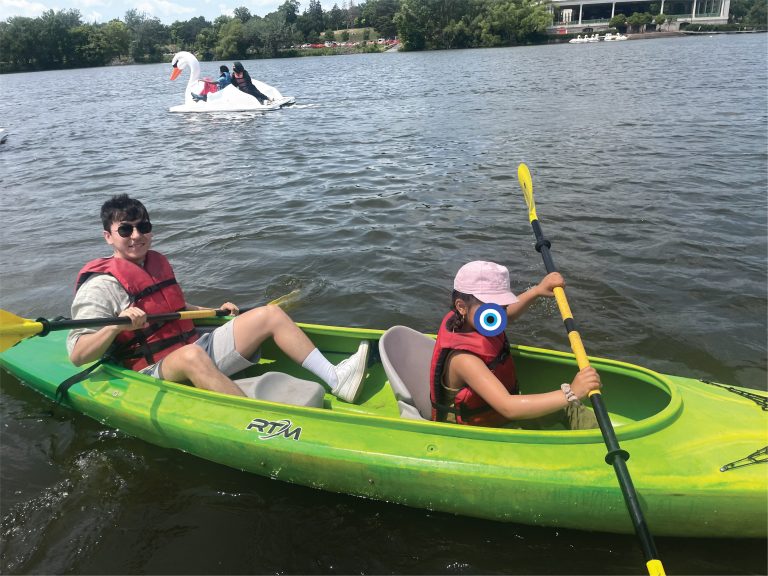 9/5/2023 Students participate in an open-air painting activity. Near the end of August, the coaching […]
Follow Us: